Anthropologie never disappoints.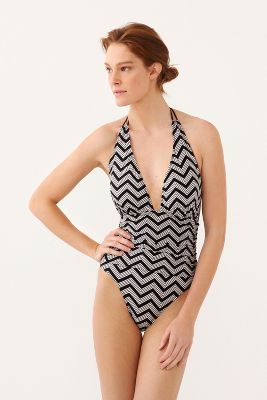 Bolts-Of-Lightning Maillot $168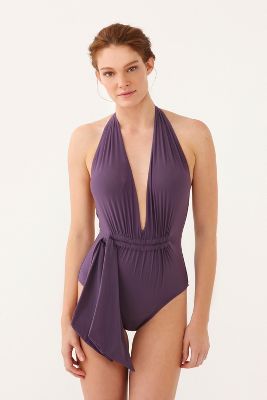 Ebbing Tide Maillot $178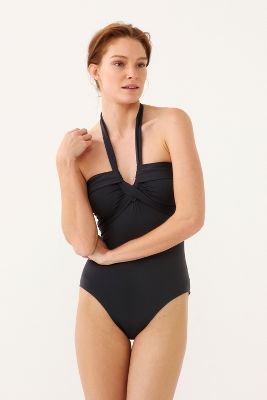 Lake Ripples One-Piece $168
If you're wondering why they're all one pieces, I will admit that I'm all for bikinis and tanned tummies, but I'm considering going on
summer project
to Hawaii for seven weeks, and I've been informed that there is a dress code for swimwear. I'm trying to decide between the first two swimsuits, although I do love the classiness of the last one. Not sure if I have the height to pull off the second one, even though I am in lust over it.