Haven't posted a frivolous blog in a while. I've been on an
Anthropologie
hiatus, due to my newly discovered passion for personal finance. This has made me correspondingly more responsible with my money, which means no mindless shopping. But today, I thought I would peruse the website to absorb some inspiration.
The Central Coast has been so cold this fall, (and by cold, I mean below 80 degrees) so I headed right on over to the Coats and Jackets section. I was intrigued by the capes and cape inspired jackets they featured. Here are a few of my favorite finds: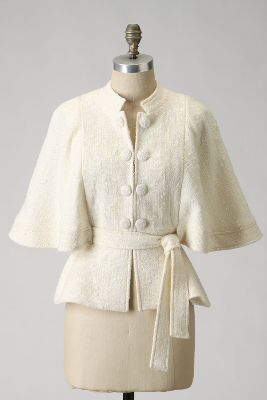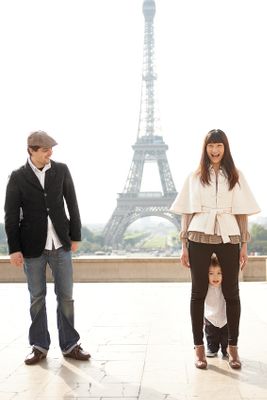 The Boucle Cape
$148
So cute, right? Number one on my wishlist.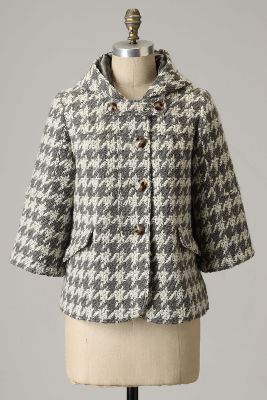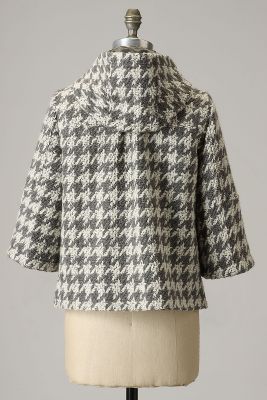 Checkered, Please Jacket
$178
The cape inspired silhouette and the oversize hounds tooth print accented by a cozy hood? Perfection. Love love love.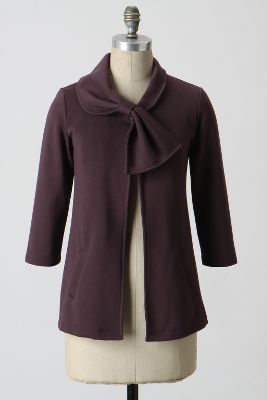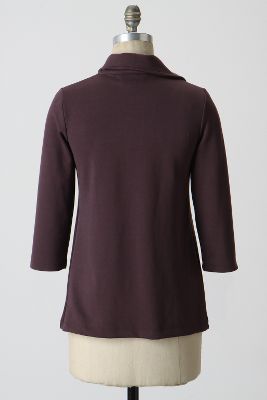 Anka Jacket
$118
Half sweater, half jacket with a loosely interpreted cape closure, this jacket is calling my name this season.